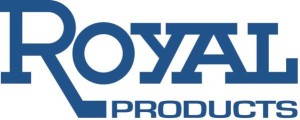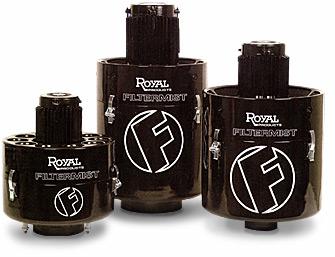 Eliminate Mist and Smoke in your shop with FILTERMIST™ Oil Mist Collectors!
Filtermist is the world leader in metalworking pollution control equipment, with over 150,000 units operating in over 40 counties worldwide. Wayne Products has distributed Filtermist products since 1993 and is technically knowledgeable about all their products.
Below are two Youtube videos explaining how Filtermist works and the benefits of using the world's best oil mist collectors in your shop:
Constantly undergoing design advances, the FX Series is the ninth-generation of oil mist collectors and comes in four sizes:
Model FX-300, for Enclosures up to 80 cubic feet (295 CFM)
Model FX-575, for Enclosures up to 60-120 cubic feet (560 CFM)
Model FX-900, for Enclosures up to 90-180 cubic feet (900 CFM)
Model FX-1200, for Enclosures up to 120-240 cubic feet (1200 CFM)
CALL US FOR MORE INFORMATION ON SPECIFIC MODELS 800-255-5665
Filtermist oil mist collectors can be mounted directly on your machine, on a wall next to your machine, suspended from the ceiling or on an adjacent floor stand. All mounting kits for the various options are available from Wayne Products, in addition to other accessories:
Replacement Motors
Drums and Drum Pad Sets
Maintenance Kits
Ducting, Hosing and Y-Junctions
Smoke After Filters
Chip Deflectors
Dust Cyclones
All oil mist collectors have a 5-year warranty against failure due to manufacturing defects. This does not include normal wear and tear items such as drum pads, silencers, ductworks, etc. The motor carries a one-year warranty.
If you are located within 50 miles from our plant in Broomall, PA and are interested in a Filtermist oil mist collector, call us for a free consultation. We'll travel to you and work with you to pick the perfect unit for your application.